Are you tired of having excess dust in the air ruin your outdoor event? If you are a company or organization that is looking to do business outside this summer, you need to invest in premium dust control solutions with SISCU to ensure your guests, audience, and clients have a safe and comfortable outside experience this summer. With so many different product options, read more to learn where to buy calcium chloride and other dust control products.
Different Types of Dust Control Products: Calcium Chloride and Magnesium Chloride
There are many different types of dust control products, with the most popular being chloride solutions. There is Calcium Chloride and Magnesium Chloride. Both products are hygroscopic salts, meaning they absorb moisture from the air to keep the ground surface damp. This process keeps dust particles trapped and prevents them from being released into the air. Both Chloride products work the same way, with their main differences being in chloride concentration. Calcium Chloride and Magnesium Chloride are both available in flake or liquid form.
If you are looking to minimize dust production in the short term or do not have access to dust control products, you can spray your affected area with water to have the same ground dampening effect. While this method does eliminate excessive dust, it requires frequent application, vehicles, and manpower. Ultimately, water will be a more time consuming and expensive method of dust control. Another dust control solution would be to minimize both foot and vehicle traffic on your dirt or unpaved road surface. Less traffic, especially at reduced speeds, will help lessen dust production. Of course, this may not be possible if your road is a main road or a dirt lot is utilized for popular parking or event spaces. While there are alternatives to dust control products such as Magnesium Chloride and Calcium Chloride, chlorides are the most cost effective and time efficient methods of dust control.
How to Choose the Right Dust Control Product for your Job
When deciding between Calcium Chloride, Magnesium Chloride and alternative dust control methods, it is important to consider your budget, time, and desired outcome. If you are looking to control dust on a very popular ground space, it would be most effective to utilize a chloride product. If you are looking to reduce dust for a one-time less busy area, you may be able to just use water or minimize traffic.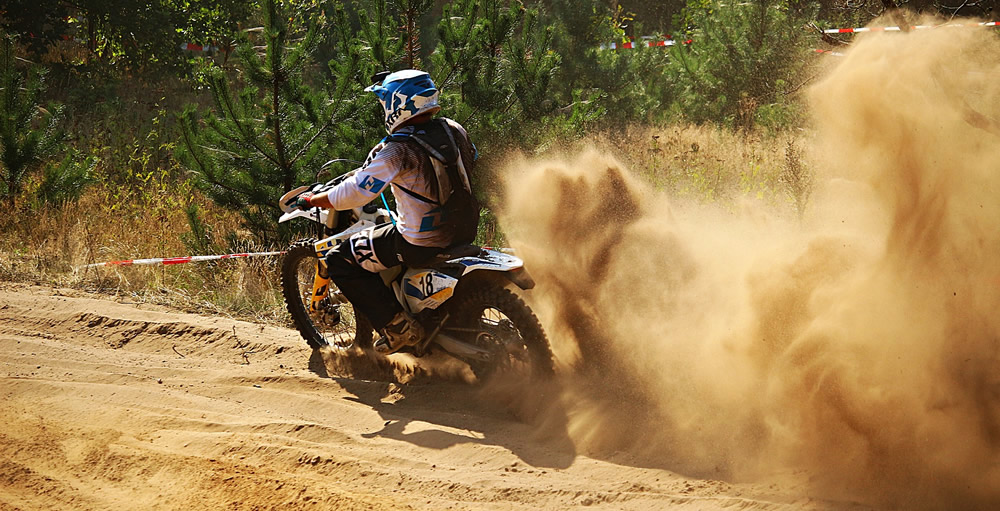 If you are concerned with the environmental impact of your dust control solution, you should consider Magnesium Chloride, as it is more environmentally friendly compared to Calcium Chloride. For more on the environmental impacts of various dust control solutions, click here to read more. Calcium Chloride tends to be slightly more expensive compared to Magnesium Chloride due to its higher chloride concentration. With this being said, the higher the concentration, the less frequent applications are needed, making the cost difference minimal. Magnesium Chloride is more suitable to hotter temperatures, as the solution remains liquid even in extreme heat.
Where to Buy Calcium Chloride and other Dust Control Products
When choosing what brand of dust control product to purchase, you want to sure that you are getting a premium quality product with a higher chloride concentration. Products with higher chloride concentrations are more effective with less frequent applications, making them slightly more economical. If you are unsure of what brand of dust control product to choose, you can always hire a professional such as Rasevic Companies, because you can trust their product source to be of the highest quality.
Choose SISCU for Premium Calcium Chloride and Magnesium Chloride
SISCU offers premium high quality dust control products that are sourced from the purest and most natural minerals. Check out SISCU for all your dust control needs this summer to ensure you get the most effective product to minimize excessive dust production in any outdoor space!
[contact-form-7 id="25″ title="Contact form 1″]