One Stop Shop
For Ice Melt & Dust Control Products
Welcome to
Snow & Ice Salt & Chemicals Unlimited, LLC.
We are a leading supplier of ice melt, road salt, ice melting products, snow removal products, and dust control products - open and fully supplied 24/7. We are here day and night when you need winter salt, shovels, ice melt chemicals or calcium chlroide dust control with two locations in Maryland to serve you. Our customers come from Washington DC, Baltimore, Virginia and Southern Pennsylvania to pick up quality ice melt, salt and dust control products!
We provide road salt, ice melt, and dust control products to snow contractors, federal government agencies, state government facilities, local municipalities, commercial businesses, and industrial companies. No order is too big and we can have it ready for pick up 24/7 or shipped out fast.
Contact us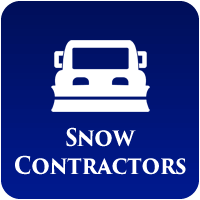 Snow and Ice Management contractors around the country use our products for the best snow and ice removal services. Many also use our products for dust control services.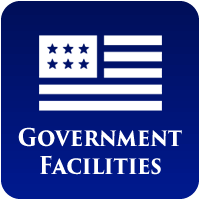 Federal, State, and Municipal agencies in Washington DC, Delaware, Maryland & Virginia get their ice melt and dust control products from SISCU.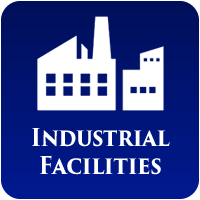 Industrial facility managers are frequent customers of Snow & Ice Salt & Chemicals Unlimited to keep their grounds free of snow and extra dust.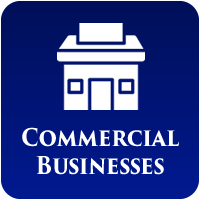 Some commercial businesses purchase ice melt, rock salt and snow removal tools directly from our company.
Commercial and Industrial Salt, Ice Melt, & Brine
We are at your service 24/7 to provide you with ice melt, whether bulk ice melt, wholesale, or for individual use.  When the weather is bad, surfaces are unsafe, so we stay open to help you keep commercial properties, government buildings and industrial facilities safe.
Snow Removal & De-icing Tools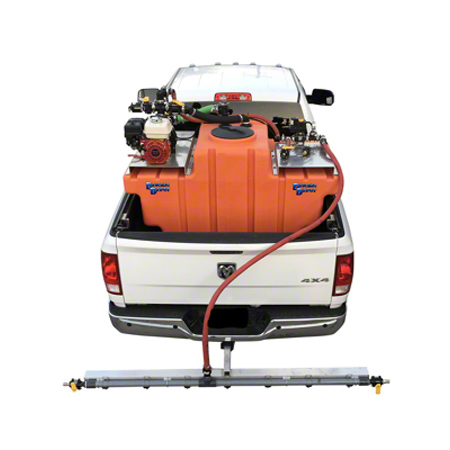 Brine & Dust Control Equipment
At Snow & Ice Salt & Chemicals Unlimited, we carry brine and dust control equipment that is reliable and effective for most applications. We have a variety of sizes in sprayers and also a 6,000 tank.
Get details on brine & dust control equipment.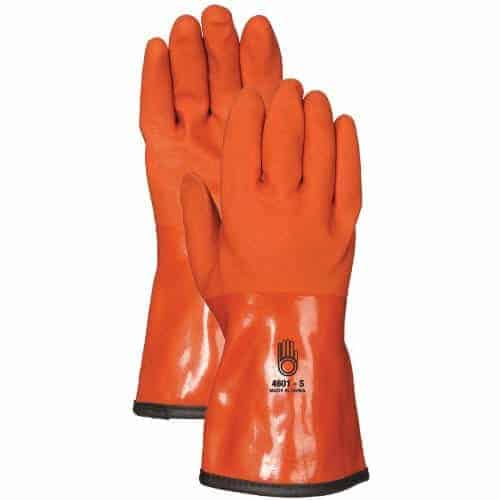 PVC Winter Work Gloves
These are the best winter work gloves or snow plow gloves in the industry! Fully fleece-lined and they stay flexible down to -4 degrees.
Get details on winter work gloves.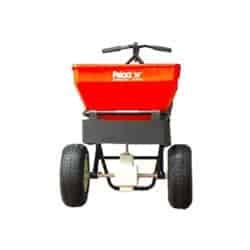 Salt Spreaders
Push salt spreaders are ideal for spreading de-icers on sidewalks and smaller areas with accuracy. Our durable spreaders will last for years to come.
Get details on salt spreaders.
Dust Control Products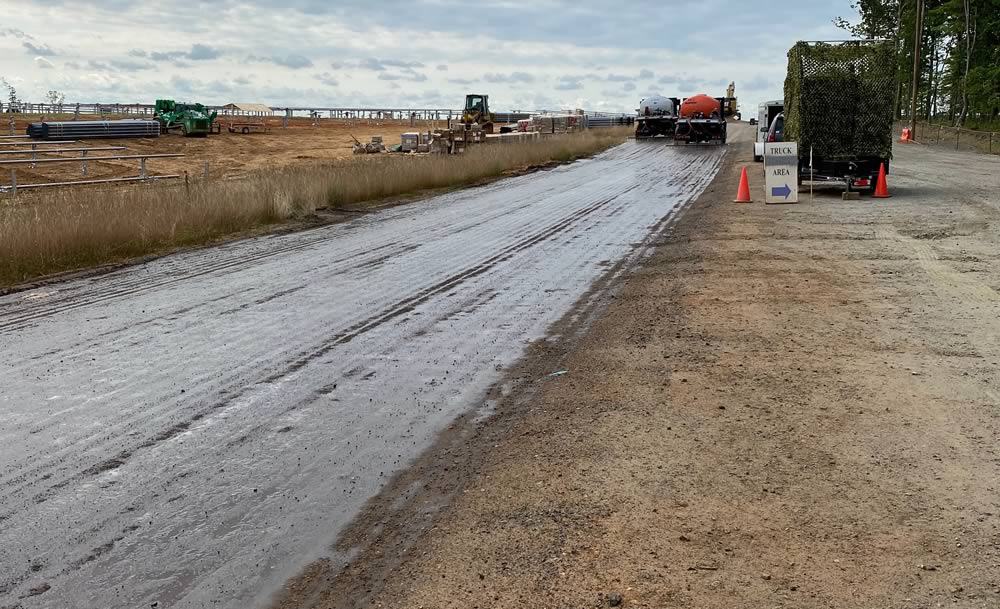 Keeping dust down on dirt and gravel roads is not important for reducing respiratory issues, but it helps keep roads stable. Using dust control products reduces wind erosion, road deterioration, and potholes. You'll spend less time repairing roads and replacing gravel. It also makes aggregate surfaces harder over time. All of this saves money overall!
See Dust Control Products
Open 24/7 so supplies are ready when you them!
Visit us...
9746 Doctor Perry Road
Ijamsville, MD 21754
ph. 301-986-5859
Email Us...
Fill out this quick form to contact our team.
We'll get back to you sooner than you think!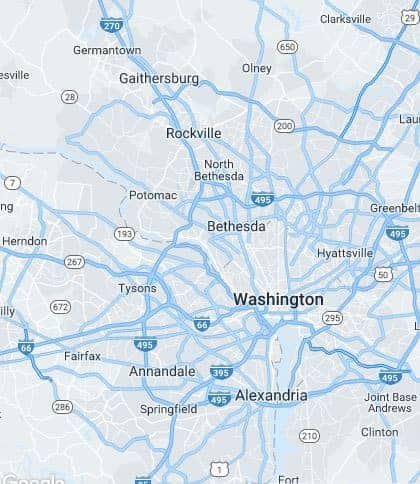 Locations in Silver Spring / Montgomery County, MD and Ijamsville / Frederick County, MD