One Stop Shop
For Snow Removal Ice Melt & Salt
Your Ice Salt, Ice Melt & Rock Salt Supplier
Welcome to Snow & Ice Salt & Chemicals Unlimited, LLC. We are a leading supplier of ice melt, road salt and snow removal products – open and fully supplied 24/7. We are here day and night when you need winter salt, shovels, or ice melt chemicals with 3 locations in Maryland to serve you. Our customers come from Washington DC, Baltimore, Virginia and Southern Pennsylvania to pick up quality ice melt and salt!
Contact us
Consumer and Wholesale Ice Melt
We are at your service 24/7 to provide you with ice melt, whether bulk ice melt, wholesale, or for individual use.  When the whether is bad, you cannot afford to have unsafe walkways, so we stay open to help you keep your property safe.
Snow Removal & De-icing Tools
Open 24/7 Before, During And After The Storm
Visit us…
5200 River Road, Building 6, Bethesda, MD 20816
ph. 301-986-5859
Email Us…
Fill out this quick form to contact our team.
We'll get back to you sooner than you think!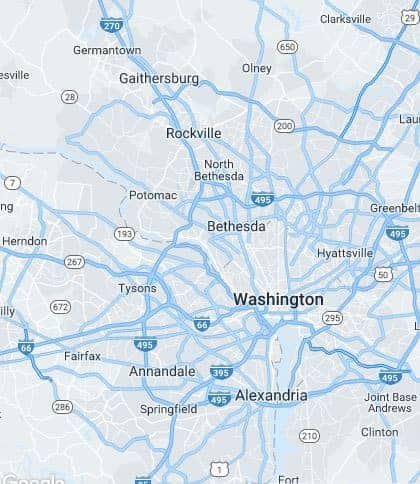 We also have locations in Silver Spring, MD and Cambridge, MD