Calcium Chloride Dust Control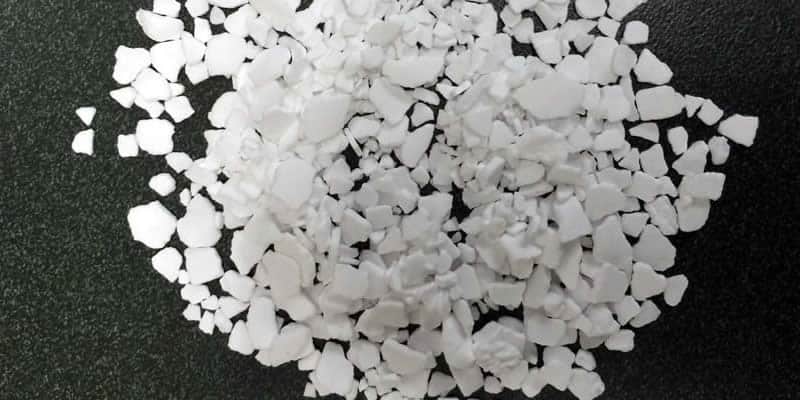 Using Calcium Chloride for dust control is not only affordable and effective, but it has also stood the test of time. For more than 100 years, Calcium Chloride (CaCl2) has been used in Maryland, Virginia and the Washington D.C. region to reduce the amount of dust flying around on dirt and gravel roads, construction sites, baseball fields, solar farms, quarries, and more. Airborne dust is harmful to nearby people, houses, animals, and vegetation. Dirt roads untreated with dust control product produces high amounts of dust mites, erodes soil, and degrades nearby underwater plants.
Why Calcium Chloride for Dust Control?
The many benefits of using Calcium Chloride for dust control far out-weight the negatives. No other dust control product has proven to be as effective as Calcium Chloride in suppressing dust, here's why:
Calcium Chloride is a hygroscopic material that pulls moisture from the air, keeping roads and surfaces damp with lower dust production much longer than water. Even in hot, dry conditions Calcium Chloride will keep roads and surfaces damp.
Calcium Chloride binds dirt particles together creating a hard surface that is more stable than untreated roads and surfaces. By regularly applying Calcium Chloride for dust control, roads will have less erosion, fewer potholes, and require less maintenance.
Calcium Chloride works immediately when applied and every additional application builds on the previous one for cumulative, long-lasting results. It does not wash away between applications or dry up like water.
We supply both dry and liquid Calcium Chloride for dust control. Just let us know what you need.
---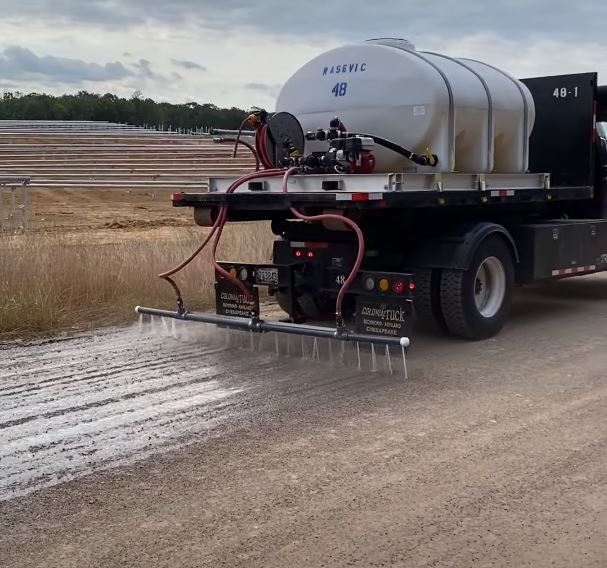 A bonus to using Calcium Chloride for dust control is that it also lowers the freezing point of moisture, so applications can reduce frost damage to roads and surfaces during cold months. This reduces the amount of road maintenance needed in winter and spring.
Contact Us About Calcium Chloride Dust Control