Snow & Ice Salt & Chemicals Unlimited supplies snow removal tools along with ice melt to professional snow removal companies. We have customers from all over the United States, but primarily service companies in Washington DC, Baltimore, Maryland, Virginia, Delaware, Pennsylvania, and West Virginia. Check product details and contact us for more information.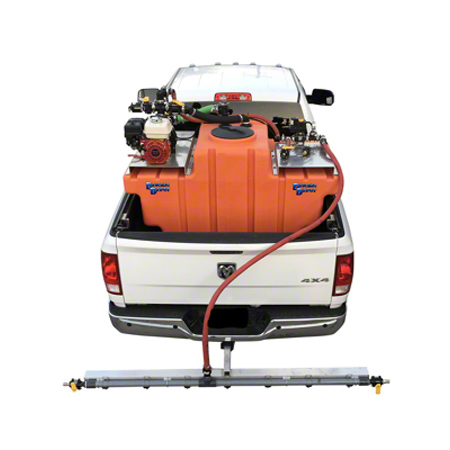 Brine & Dust Control Equipment
Sprayers and tanks for brine are ideal for ice control, deicing, and dust control on roads, walkways and parking lots. We have it all!
More on Brine Equipment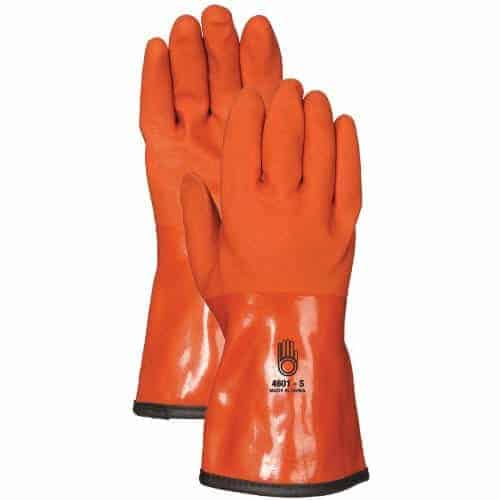 Winter Work Gloves
These winter work gloves are fully fleece-lined and PVC coated. They stay warm and flexible down to -4 degrees, making them a valuable addition to your arsenal of snow removal tools!
More On Winter Work Gloves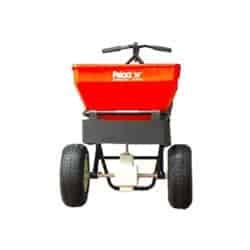 Salt Spreader
Push salt spreaders are ideal for covering smaller areas quickly. We supply snow removal companies with durable ice melt spreaders for chemical distribution.
More on Salt Spreaders